A vampire war drives the vulturi to split the vampire race in half,This brought extreme conflict between the volturi members, this also lead to the Vultori spliting into two groups as well, Some vampires chose to follow Aro and Jane, and soon became known as the D.A.R.K, The few who followed Caius, Alec and a strong vampire name Lyzand became what is currently know as L.I.G.H.T, the war caused many vampires to die, soon both sides expanded and excepted other creatures, DARK taking anything that is demonic and is full of hate, LIGHT taking those who they can trust to fight to the death and stay loyal to them.
Years past and the war finally subsided, but things were far from over, Each side had lost almost everyone but their leaders, both needed time to recover. Lyzend fell in love with an elf women name Arawen, and soon they settled down and tried to live a normal life even though that a vampire and a elf were not alike in any way, they found a way to make things work, They had two kids, twins, Constantine and Aristotle  but light was not the only side that had people trying to settle down and have families, Aro and Jane's successor, Morkido, Fell in love with a mortal and had a son named Evadin, Times had changed slightly, a group of rebel vampires put fuel on flames that should have been burnt out.
Sent by Aro, Morkido lead an attack on the LIGHT facilities his main target was Lyzend and his family, At this time his son Evadin was only 7 years of age, two years older than Lyzend's two kids. Arawen and Lyzend fought to protect Constantine and Aristotle, but when one mistake occurred its costed them dearly, Aristotle was kidnapped by DARK and was taken away, Arawen placed a sacred blessing on Constantine to keep her safe from morkido's attack's, Called the Elysian curse, Her taking the time to do this costed Arawen her life, Morkido couldn't touch Constantine, no matter how hard he tried, his attacks proved to be ineffective, Morkido retreated and Lyzend  realised all that he had lost in that fight, he was determined to keep the only thing he had left safe and hidden.
Lyzend went into hiding with all of the other members of the light counsel. Constantine was now 12, and DARK attacked again, this time taking the only thing That Constantine held near to her, her father. The last thing she remembers was seeing Evadin for the second time in her life, him looking at her with so much sorrow in his eyes as he stood watch, she had seen him one other time when her brother was captured, doing the same thing. She was able to get away from morkido again and vowed that day to avenge her family and to never stop fighting for as long as she lived. She was placed into the Care of Coran her father's best friend and a war general of LIGHT. He trained her to be ready for everything and anything, for her father left her this war and it will be hers to control when she turns the age of seventeen. Constantine always will remember the boy who stood watch and didnt help nor attack, she will never forget him, ever.
Now 16, Constantine has not forgotten anything, nightmares terrorize her, all of the days that she lost everything and for what purpose? For a stupid army to show their strength and power, A fatal mistake...
Characters~
LIGHT
Main-
Constantine~
16
Very wise, strong, hard headed, she is shy but won't let her guard down and never will.
Leon~
19
Constantine's bestfriend, strong, a good fighter and very loyal.
minor
Caius~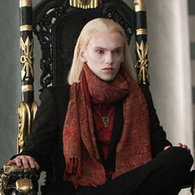 Luciel( Caius's Son)
Alec~
Lia
Margret
Fidel
Danzor
Pandeza  
Megs
Coran~ 
200-600
guardian of constantine
Kiana~
18
coran's daughter
DARK
MAIN
Evadin~Chased dreams Haunted Nightmares
18
shy, loyal, but wants peace not to fight.
Aristotle
16
outgoing, hates to get his father (Morkido) mad, He has no knowledge of his past, or of his twin sister on the other side of the war.He is different than everyone else in DARK but he he doesn't know why yet.
Minor
Solstice~
17
Betrothed to Evadin
Morkido~
Aro~
Jane~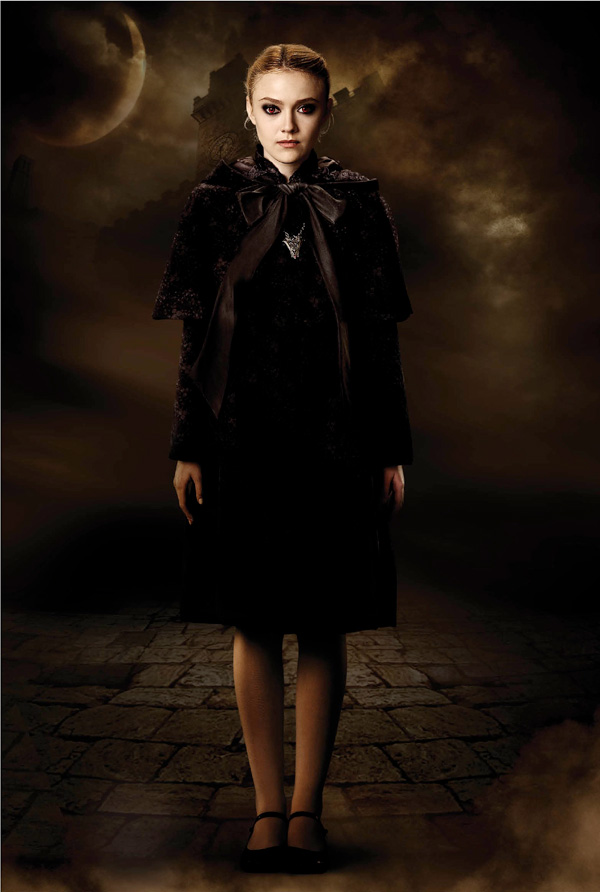 Darcy-
Nico-
Lange-
Seymour-
Ember-