We'll Be Your Irritable Grizzly EMMETT!!! <3!Club Officers:
President: DeStiNy
Co-President *Tessa-rain*
Vice President: Kate
Secretary:
Mascot:
Cheerleaders:
Accepting Applications!
And Any other "Recognitions or Title" you can think of or want to see.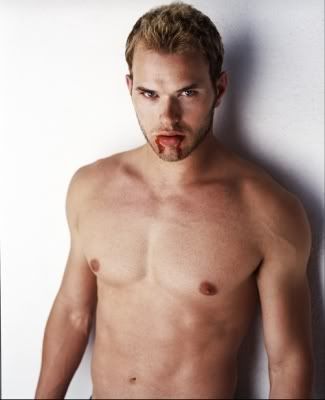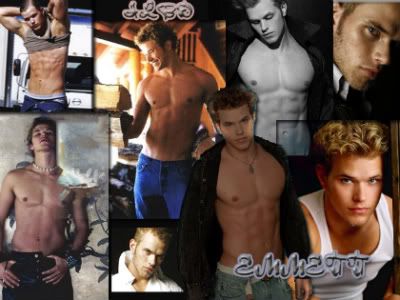 EMMETT INTERVIEW! HOTNESS AND SEXINESS
Without You - Hinder
Discussion Mod Needed: I need someone with patience and for someone serious enough too keep up with our discussions and not afraid to delete any unnecessary and/or double postings.