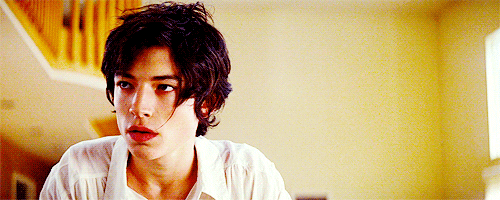 Jason Ezra Collins || 19 || Not Human-Demi-God || FC: Ezra Miller
Friends: Caleb, Steven. Grows Close to Bella Aswell. He is rather protective over her. He may act like a jerk at times, but that's only when he is angry about something.
Enemy: Stefan
Steven Pouge Michaels || 21 || Fallen Angel || FC: Taylor Kitsch
Friends: Grew up with Jason and Caleb. They are like brothers to him. He grows close to Bella as well.  He is the leader of the pack he and his friends formed. He can be rather charming and sweet.
Enemy: Stefan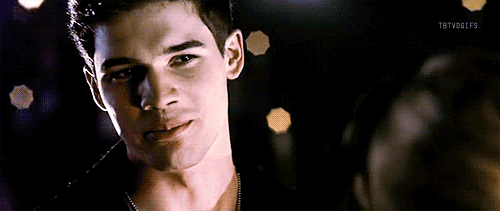 Caleb Danvers || 20 || Son of Ipswich (Witch/Demonic Powers) || FC: Steven Strait
Friends: His best friends are Steven and Jason. They are like brothers to him, he has known them or many years now. He becomes close friends with Bella as well and woves to protect her no matter what.
Enemy: Stefan.
Isabella "Bella" Marie Swan || 19 || Human || FC: Kristen Stewart.
Friends: She becomes close friends with Jason, Steven and Caleb. They are the only friends/family she has, since she lost her family in a house fire when she managed to escape.
Enemy: Stefan-Does not know that at first.
Stefan Ian Morgan || 20 || Vampire || FC: Paul Wesley
Friends: Bella?
Enemies: Jason, Caleb and Steven. They have hated each other for many years now.
Book 1 is written in Bella's P.O.V apart from Chapter 5.
Book 1 Content:
Chapter 2-New Home (Page 1)
Chapter 3-Visitor (Page 3)
Chapter 4-Caleb's Pain (Page 4)
Chapter 5-Nightmares (Page 5)-Caleb's P.O.V.
Chapter 6 (Part 1)-The Ancient Text (Page 5)