At Isle Esme the cullens, and Jacob decided to take a vacation there were Rosalie still had the feeling of wanting a child of her own while watching Renesmee with Bella, and Edward. She left the house for a while to walk till she heard a voice for help. Rosalie rush to the voice seeing a little mermaid with a necklace name Marina. Feeling sad, and having the instincts of a mother Rosalie picks the mermaid up, and takes her home were she was check on by Carlise, and is then raise by Rosalie as her own daughter. 13 years later Marina now a teen who is able to control her transformation between human, and mermaid without getting water on herself. She also became Renesmee's best friend, and is allowed to enter La Push without any problems. But when Alice has a vision of the volturi coming would they protect Marina or would Marina have a spark with out of the Volturi's youngest members?
Rules
-------------------
No god mod
follow tts rules
Boy, and girl is optional but suggested.
Long or short detail sentences are fine.
stay in character
be respectful to one another.
put aqua to show that you have approved the rules.
Carlise Cullen-Conflicted Demons Inside a Human
Esme Cullen-Queen_Tone
Jasper Hale-Conflicted Demons Inside a Human
Alice Cullen-Wunderland Friends
Emmet Cullen-
Rosalie Hale-Rose Carter
Marina Hale-me
Marina human form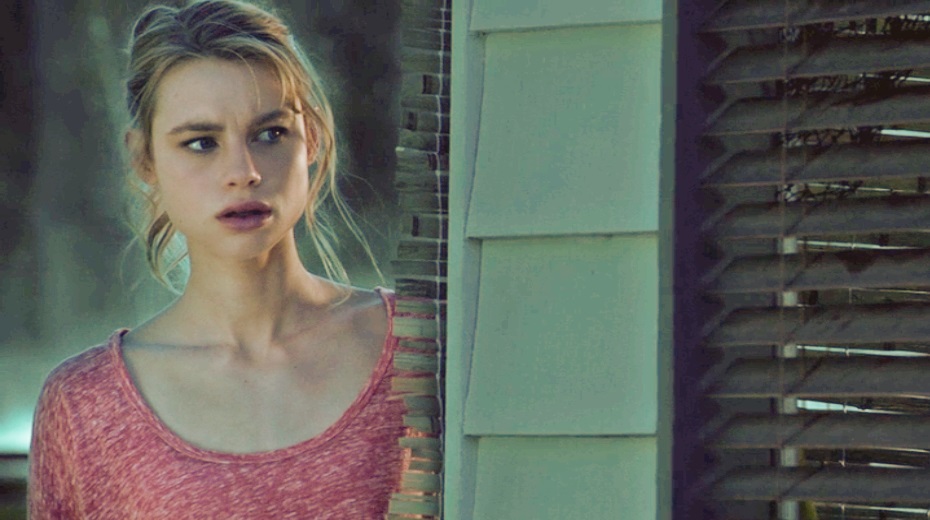 Marina mermaid form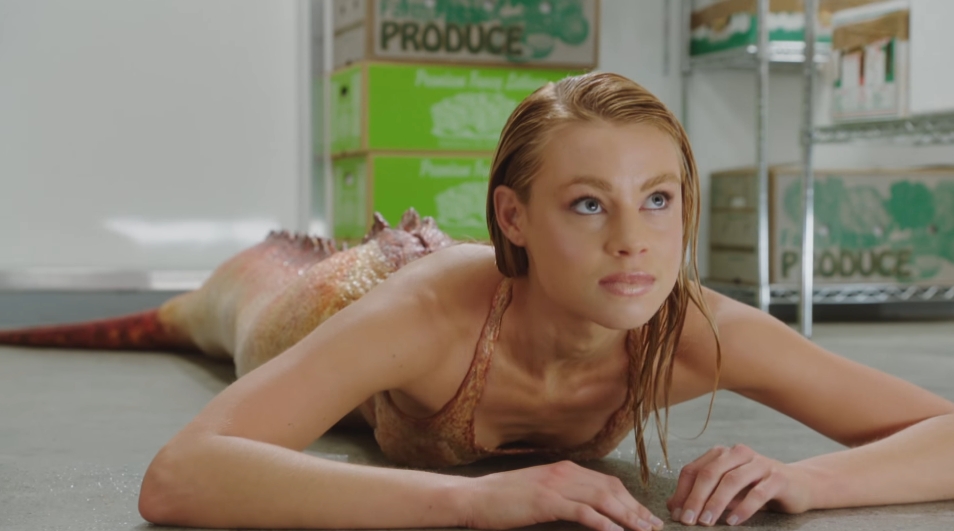 Edward Cullen-
Bella Cullen-
Renesmee Cullen-Rose Carter