Nina Waters was born deaf. She always lived in and around San Francisco, CA. After almost getting hit by a car while walking to school, her mother finally decided it was time to move to a safer location. Mrs. Waters chooses La Push, Washington: a small Native American reservation where she was offered a job at the Nature and Wildlife Center. Will Nina find a place among the loud shape shifting wolves, or will she be lost to the silence she was born in to?
*Set Post-Breaking Dawn, but ages are flexible and Cullens not involved*
1. Make a boy and a girl, preferably canon boys before OC boys
     Edit: You don't need to make a boy AND a girl. You can make only 1 if you so choose, but then          accept that there will be single people in this RP. That's fine...there are single people in real life too
2. Follow site and group rules
3. Be reliable
4. Enjoy! 
Characters (Any not listed are open and OCs are welcome)
Nina Waters
Age: 18
Pairing: Embry Call
Species: Human
P/B: Koko
Seth Clearwater
Age: 16/17
Pairing: Danielle Tyler
Species: Wolf
P/B: Koko
Embry Call
Age: 17
Pairing: Nina Waters
Species:Wolf
P/B:Dani
Danielle Tyler
Age: 17
Pairing: Seth Clearwater
Species:Human
P/B:Dani
Katerina Petrova ( Katherine Pierce)
Age: 19/500
Pairing: Paul Lahote
Species: Vampire (Red Eyed)
P/B: Faith Lehane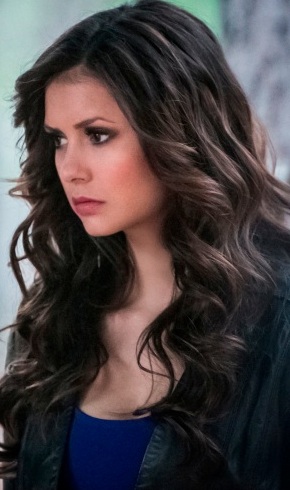 Yelena Petrova ( Elena Pierce)
Age: 19/500
Pairing: TBA
Species:Vampire ( Golden Eyed)
P/B:Faith Lehane