In a town called Mystic Hills, Pennsylvania, is a internationally famous school called Mystic Hills Preparatory School. One the outside the school looks like any normal hard-to-get-into school, but in reality it's the only school specifically for species other than human. To avoid certain situations, they separate the students into three different dorms, Vampric, Wolfe, Magyk. 

Twilight Reference ~

Werewolves, Vampires, Hybrids
Rules

1. Between 1-4 characters, but must have an even amount of boys and girls.
2. No out of character drama. (Be nice, it's not that hard)
3. Have fun! :)
Characters
Form
(pic)
Name: (f,m,l)
Age: (16-19)
Species:

Dorm: (Wolfe, Vampric, Magyk) (If Hybrid, whichever dorm you choose.)
Crush:
PB: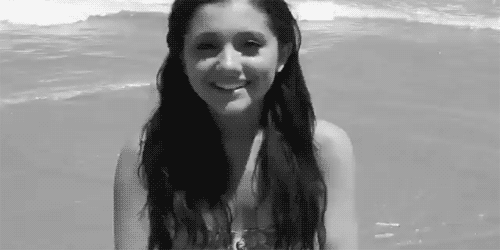 Name: Ariel Nicole Winters
Age: 16
Species: Werewolf
Dorm: Wolfe
Crush: Logan
PB:ChelseaDanay(:
Name: Cory Bryan Winters
Age: 18
Species: Werewolf
Dorm: Wolfe
Crush: Tba
PB:ChelseaDanay(: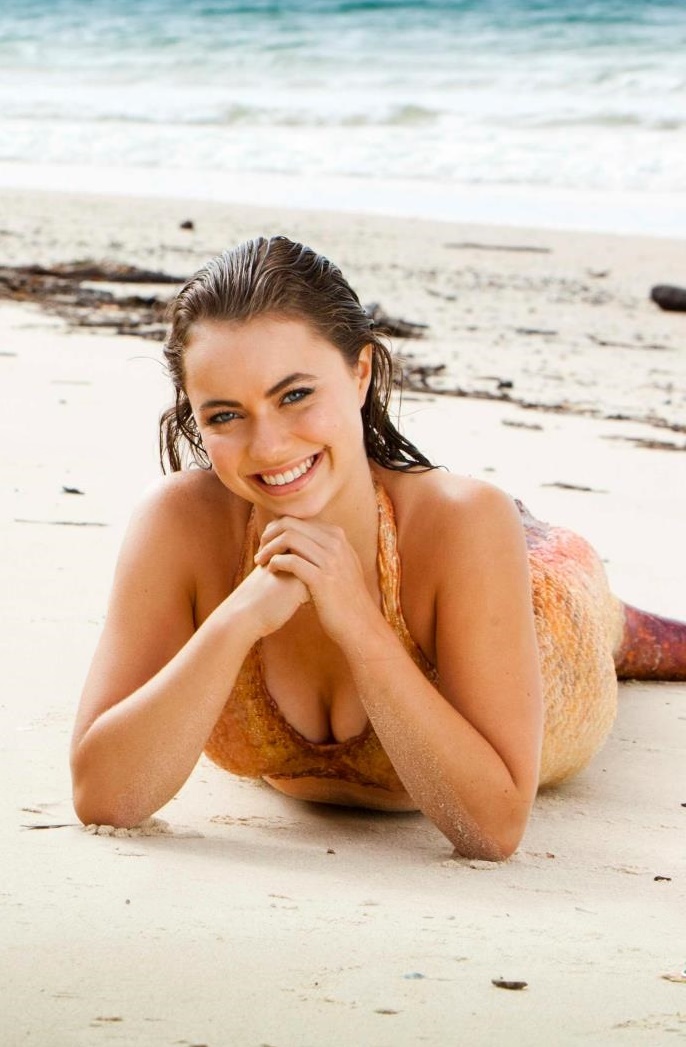 Name: Katie Ann Aquatica
Age: 17
Species:  Mermaid
Dorm: Magyk
Crush: Kayden
PB: Roman Cullen
Name: Leena Heather Barnes
Age: Seventeen
Species: Werewolf
Dorm: Wolfe
Crush: Logan
PB: Sage

Name: Dallas Brandon Riverent
Age: Seventeen
Species: Vampire-Werewolf Hybrid
Dorm: Vampric
Crush: tbd
PB: Sage

Name: Andria-Karter Reanne Florinct
Age: Sixteen
Species: Witch
Dorm: Magyk
Crush: tbd
PB: Sage

Andrew "Andy" Gregory Parks
Age: Nineteen
Species: Werewolf-Wizard Hybrid
Dorm: Wolfe
Crush: Ariel
PB: Sage