--no hard feelings...just for tease!
DEDICATED TO ALL TEAM JACOB!!!!!!!!!!!!!!!!!!!!!!!!!!!!!!!!!!!!!!!!!!!!!!
PLUS THE WOLF PACK
guys!just for fun, which soothes him well, you think?
There's a recent article in newmoonmovie.org about taylor aka jacob being a kinda baffled but also excited and giddy because of his 'wig' (which i think is really gorgeous on him), since it always obstructs on his face and while eating (LOL)
again just for fun, which soothes him well, you think?
there's a tiny jpeg attached below, you can check it out for inspiration!
check this out:
http://images.google.com.ph/imgres?imgurl=http://www.newmoonmovie.o...
Borders has a video clip promoting new moon
and some jake in there(pics)
and this:
another scoop guys:
(these are the exact words from:
http://images.google.com.ph/imgres?imgurl=http://gossipteen.com/wp-...
Werewolf hottie Taylor Lautner is itching for 'New Moon' to begin filming. Not only has he worked so hard to earn the role again for the 'Twilight' sequel, he can look forward to his character Jacob Black cutting his hair and so no more uncomfortable wigs for Lautner to wear.
Taylor told Teen mag: "When I first heard that I was going to be wearing a wig I was really excited.
"I was like "Cool, I have never worn a wig before, this is going to be fun change my look up a bit."
"But then, after the first day of filming I was through with it. It was really itchy, it was always getting in my face! I'd be trying to eat lunch and it's in my mouth and, yeah, even when were filming the scenes and I'm talking and it's in my mouth and agh! It was quite the adventure with the wig."
Once Jacob transforms into the werewolf, he cuts his hair so that's great for Lautner, but he is forgetting how long he'll be in make-up for his wolfie look. Hopefully it won't be as annoying for him.
or visit:
http://www.thetwilightsaga.com/group/twilightzonerumorcontrol
GUYS..I FOUND THIS PIC OF JAKE'S CAR IN NEW MOON VOLKSWAGEN RABBIT (RED AND VINTAGE-1986)
BUT THE BLACK 2008 MODEL IS AWFULLY A LOT BETTER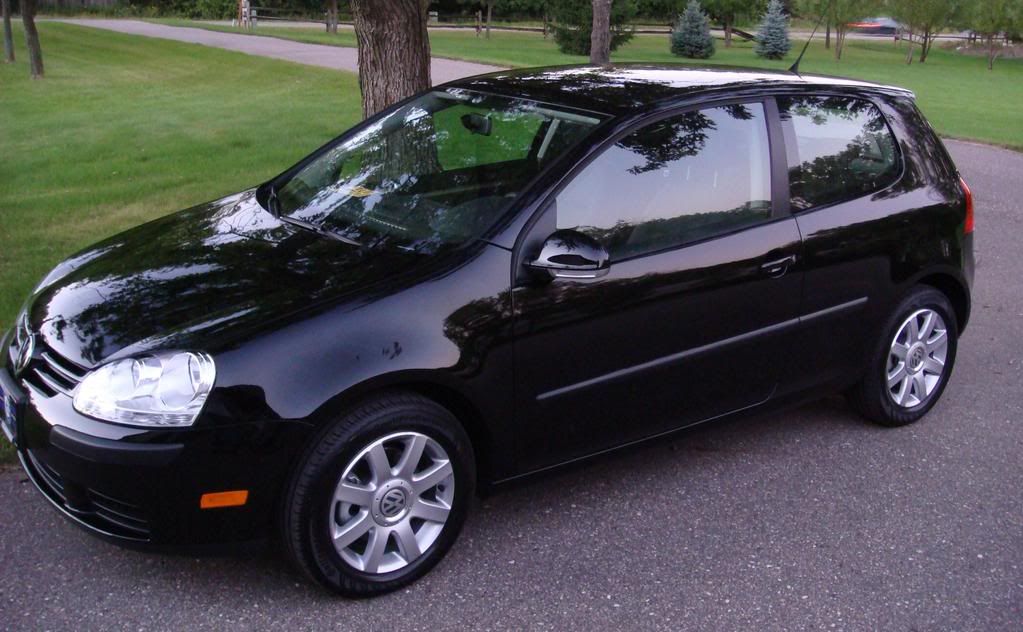 AND HIS black HARLEY SPRINT
NOW GUYS THESE PICS ARE QUITE ACCURATE!
MORE HOTNESS PEOPLE
more jake in here: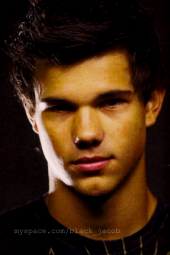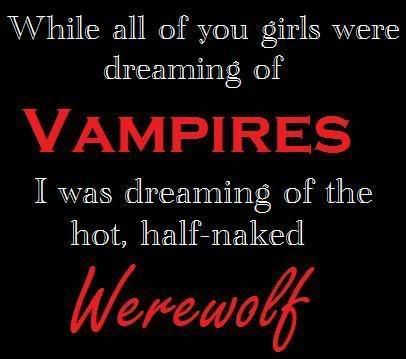 Forjb12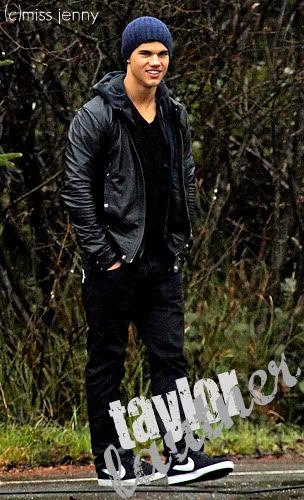 Mating season:

Taysbooty
Deal with it