Stunning...
Name | Elise June Volturi Salvatore
Nicknames | Eli, El, Li, Li Li
Age | 13
Status | In Love With My Perfect Damon
Species | Unknown
Favourite Food | Meat
Favourite Movie | New Moon
Favourite Actor | Ian Somerhalder & Paul Wesley
Favourite Actress | Nina Dobrev
Look-a-like | Nina Dobrev
Mum | Renesmee Cullen
Dad | Unknown
Sisters | Nikki, Lizi
Aunties | Katherine Pierce Salvatore, Elena Gilbert
Brothers | ADMIN The Real Damon Salvatore
Cousins | Stefan Salvatore
Bestie | ----
Lives In | Mystic Falls
Children | None
Likes | Hanging Out, Friends & Family, Sleepovers, Shopping, Beaches and Great People.
Dislikes | Stalkers, Hackers, Scammers, Mean People, Evil People, Cheaters/Heart-breakers and Rude People.
For Any More Info On Me Please Ask...
Currently...
Eating | Nothing
Thinking | I'm Going To Be A Mommy & Damon Is Going To Be A Daddy!
Mood | Happy
Staring At | Laptop
Missing | Damon
Listening To | Nothing
Chatting To | No-one
About To | Go To School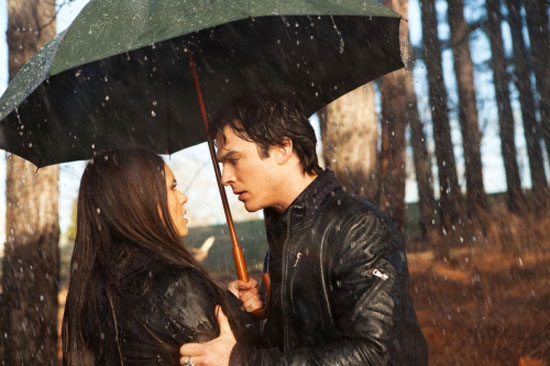 My Damon And Me
The Perfect One
Damon Salvatore
From The Northman Coven
I Love You Forever & Always
We Shall Always Be Together
For I love you and you only
You are the centre of my world
How I love you Damon Salvatore