(I intend to play Jasper as Stephenie Meyer wrote it)Major J. Whitlock
,
Confederate States Army
;
Initiated negotiations between Colonel Cook and Commander Renshaw during the battle of Galveston, procuring a four day truce, during which all women and children were to be evacuated from the city. After leading the first group of civilians to safety, Major Whitlock was to ride back to Galveston to over see further evacuations. Two days later his horse was found wandering through the city. Major Jasper Whitlock was never heard from again.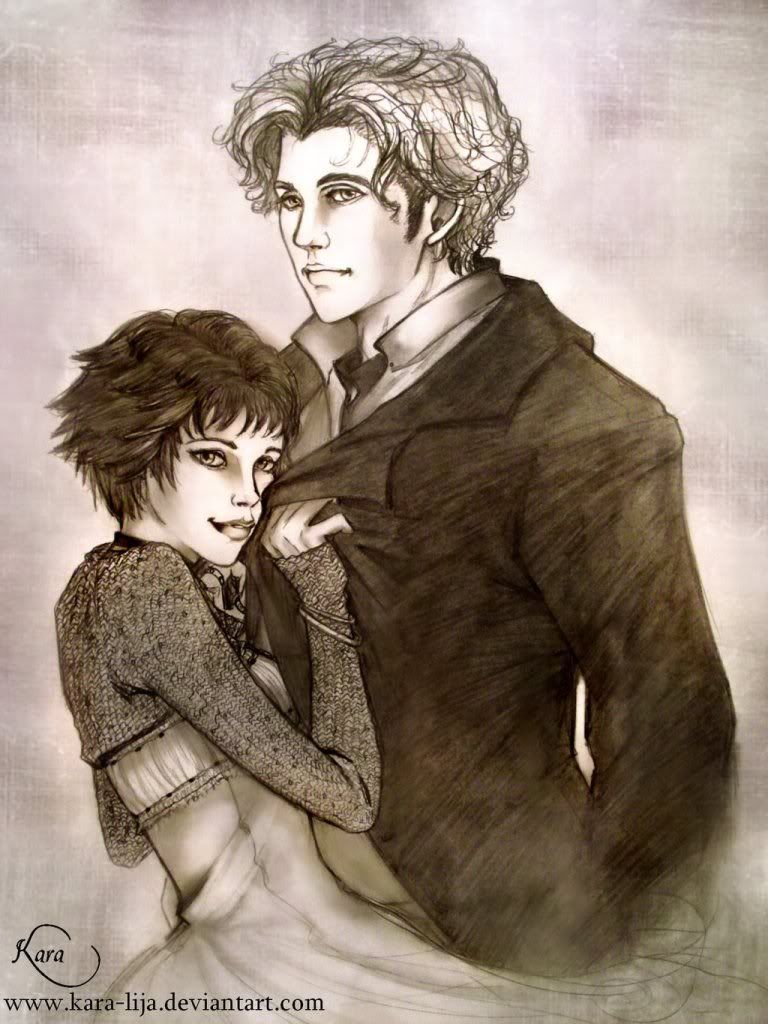 Full Name
: Jasper Whitlock Hale (PC1)
Status
: Vampire
Date of Birth
: 1843
Date of change to vampire
: 1863 – he was 20
Originally from
: Texas
Hair color
: Honey blond
Eye color
: Vampire gold/black
Height
: 6" 3"
Physical description
: muscular, but lean
Special talents
: Able to manipulate the emotions of those around him
Family members
: Married to Alice – adopted member of the Cullen family
Nick Names
: Jazz
Source of change
: Maria
Hobbies
: Interested in scholarly endeavors
-------------------------------------------------------------------------------------------------------------------------------
Family
:
My Love: Δℓιcɛ Ɔʋℓℓɛи™
WifeMy Sister:
♥ Isabella Tωιƒι¢ι sawn ™♥
My Sister
:
Rosalie Lillian Hale
My Father:
Carlisle Cullen
My mother
:
Esmεღ Cuℓℓεnღ
My Niece
:
Renesmee Carlie Cullen
(
Dont mess with her
)