hi my name is Natalie Anne Carey. I'm im a year. i like going to the park,,playing with my friends and family. and going places. i dont have a mom or dad but i have 5 sisters and 6 brothers.

My name is Ever bloom Carey.I'm 2 1/2 my birthday is Febuary 29(28). i like being with my brothers and sisters. and im not afraid of anything. i like spinning really fast -giggles- and jumping and playing with my sister Natalie-smiles-

hey I'm Drake Ray Carey. i'm 18. i love basketball,,football,,rapping,,hanging out with my little sisters and brothers. and letting my little sisters meet celebrities. parties,,drinking,,and going places im now Engaged to Emily Silverwater
-says in brittish accent- ello im Mason Daniel Carey. I'm 17. I'm a werewolf. I'm single....-sighs- . i love hanging out with my friends and family and my Annie.,, going out to places like the beach..fair..mall..park...anywhere-smiles-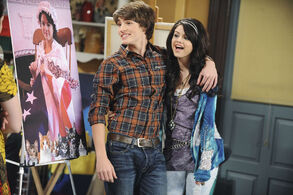 Hi i'm Taraley Carey. I'm 18. i like clubbing,,partying,,weed,,drinking,,hanging out with my friends and the fam-bam!

Hey hey im Tarren i'm 17. i like hanging with my family and friends. going to the mall..concerts..beach..anywhere really. im kind of a flirt i like boys-grins-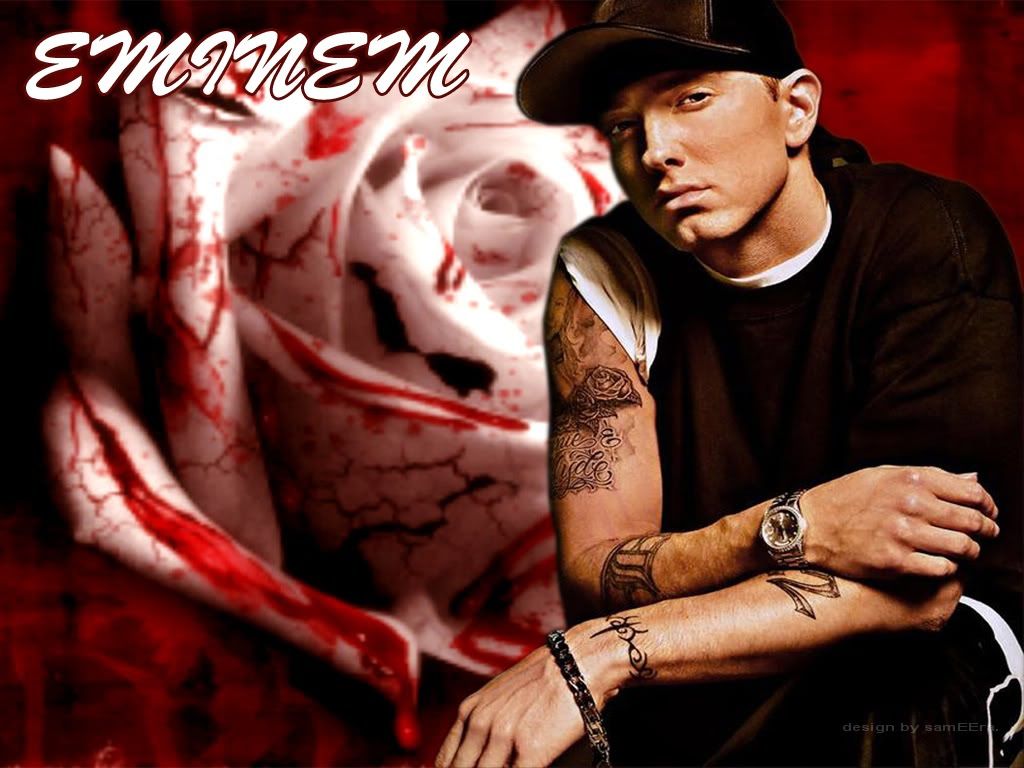 Hey im Eminem Marshall Carey i'm 21 im single and looking im a flirt i like chicks not d**ks i drink and smoke

hey im Alex Evans Carey i'm 17 im taken by Kayla<3-smiles-im bi so yeah if you have a problem with that ...well then just dont freakin talk to us!!
i love my family and hanging out with everyone

Hey I'm Shayna Gold I'm 18 im in love with my Drake<3 i love partying hanging out with friends im an only child...i love taking pictures smokin drinkin all of it -laughs-

Hello im Donte im 16 i like to do everything but im single at the moment so hit me up
Hey im Justin Carey im a flirt and im lookin for the right girl
Hey im Day Carey im a flirt im lookin for the right woman and you mess with my family ill fu** you up