ABOUT THE OFFICIALS
The Official's are a group of people who are best known as the Characters from the Twilight Saga, and are crowned as the real deal! We take this very seiriously, so please take it seiriously, too! The family is very nice, and caring! So, please be nice back!
WANT TO JOIN THE OFFICIALS?
Do you want to join the family, and get connected?Well, heres your chance! We are currently needing everyone besides Bella, and Rosalie. On this page there will be a list of all of the Officials, so you can easily get to them, add them, and talk! We will be adding a website, and chat room shortly, so keep coming and watching! If you have any questions, please leave me a comment or a message! I manage the Official's!If you do not see the name of the person you wish to be in the list below, it means they are available! (click on the name to visit the Official!)
THE OFFICIALS
THE BASICS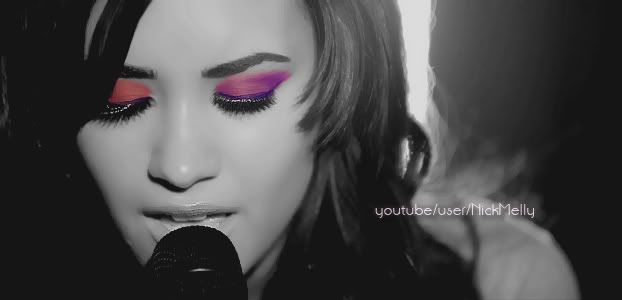 Name-Adena Johnson
Age-120
Height-5'5
Weight-120
history
Adena Johnson was born on a late Saturday night on August 3rd. When she had come to the age of 18, she had ran into some one that she will never forget. He said his name was James, and he was going to use her. She didn't understand. But, before she knew it she was laying in an ally, crying. She couldn't do anything. She layed in pain. Her entire body felt as if it were on fire. When the third day of pain came, the pain stopped. She then noticed her senses had increased majorly. What had happened to her? She had become a vampire.