My drop dead gorgous baby!! hes growing up so fas ima bout to cry:{








My puppy Bently(we spelled it wrong but who cares)
Myspace Glitter Graphics
glitter-graphics.com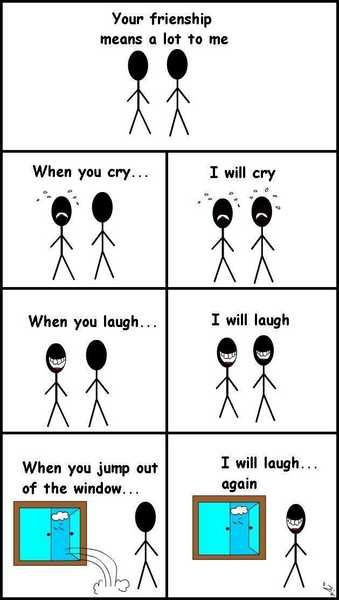 glitter-graphics.com

.
MICHAEL JACKSON PEPSI
Its a beautiful day---now go watch some iddiot screw it up SOOOOO SEXY
CANT TOUCH THIS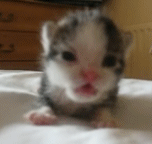 glitter-graphics.com
Ok sooo I was at my friends house chatting away with me bffs and my crush(kinda he says i like him but i really want 2 punch him in the face) . And my friend Orin had fell in some dogs crap. I was laughing so hard that i didnt notice my sister closed the garage door halfway down. a fe min. later my mom told me 2 go get the mail and I was reading them whe all of the sudden I was on the ground with a bloody nose. I didnt know what happen until i stood back up and i realize i hit the garage door really really really hard! they were laughing at me. omg sooo embarrasing!!!!!!
One time, I had a really easy English test. But it was hard to concentrate, because my crush James is in the same class.
While I was supposed to be answering questions, I just sat and stared at him the whole time.
The next day, when our teacher, Mrs. Ross, was handing back our tests, she announced, "Would the person who 'Loves James' please collect their paper?"
OMG!!! My heart froze cuz I knew exactly what happened: I must have totally spaced out and doodled 'I Heart James' on my test!
I tried to act like it wasn't me, but everybody else already had their tests back...and I was the only one left.
", guess that means you're the hopeless romantic!" said Mrs. Ross, as the whole class cracked up, including James.
Way to blow my cover!!! I may have passed the test, but my love life was a big fat "F."