<-Jack.)Jack: I actually don't want to be taken til my sister is.. She's had a lot of heart brokens. And I have to approve the guy, and he has to be a good talker. (Look in the blue box)
Shays Are Back.. Back.. Back.. Back Again.. Gain.. Gain..
Jack.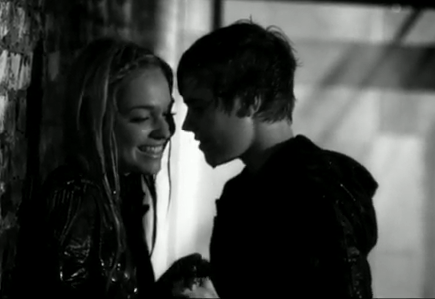 Full Name: Jackson James Shay.
Nicknames: Jack, Jack Wacky(My Sister*smiles), Create?
Goes By: Jack.
Age: 17 Years Today!
DOB: 10|5|'93
Species: Human.
Likes In A Girl: Nice, Not Pushy, Not Desperate, Acts Like Themselves Around Me.
Celeb. Crushes: Jasmine Villegas, Selena Gomez, Miley Cyrus, andd not really anyone else.
Love Status: Single.
Crushing?: Nope. Not at this moment.
On Who?: No one!
Looking?: -Shrugs- Yeah, sure.