=Currently=
Mood : Confused.
Looking at the screen/Comments.
Eating: cookies
Drinking: Hansens coke
Listening to: Katy Perry
Favorite Song: Overboard By Justin Bieber



All Me !!!
Name: Tori Elizabeth Cullen
Nicknames: Liz-Tor-Ree~Ree-Ninja-Tomato Tori-Miss Rosy Cheeks-Princess Tori-Rori [Make me more ! ]
Age:17
Female.
Human
Birthday Feb.6th 1993
Joined the Twilight Saga: 4-9-10
Relationship Status: Taken
Boyfriend: Ryan
Crush: Yes I am crushing happy ?
Personality: Shy, Polite, Klutzy, Kind, Sweet, Funny [most of the time]
Favorite Candy: Skittles,Sour Patch Kids,M&M's, Every Candy Mostly.
Favorite Things to do: Go to the Beach, Skateboard, Play Football. And to sing. Walks along the beach at midnight.
Favorite Colors: Purple, Pink ,Blue,
Favorite Celeb Crushes: Justin Bieber, Taylor Lautner and others.
Hates: To be shy and to blush UGH THE BLUSHING. Guys who move to fast with love.
Family: Renesmee(sister)-Nessie Gemma (sister)-Star,Megan,and Clover Swan(sisters)- RosabellaandAnnabella(daughters)- Justin (brother)
Best-friends: Jacob Black-Justin Carter Alexander Black- Ryan- Allison- Alexander Riley- Chris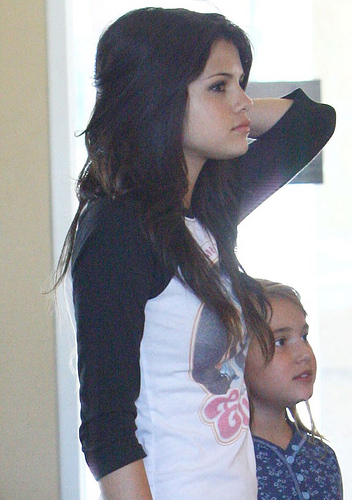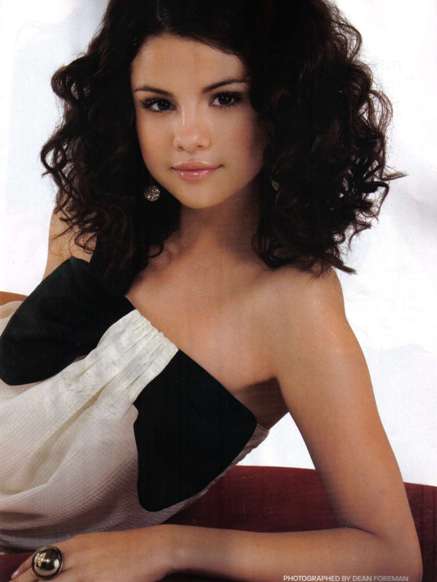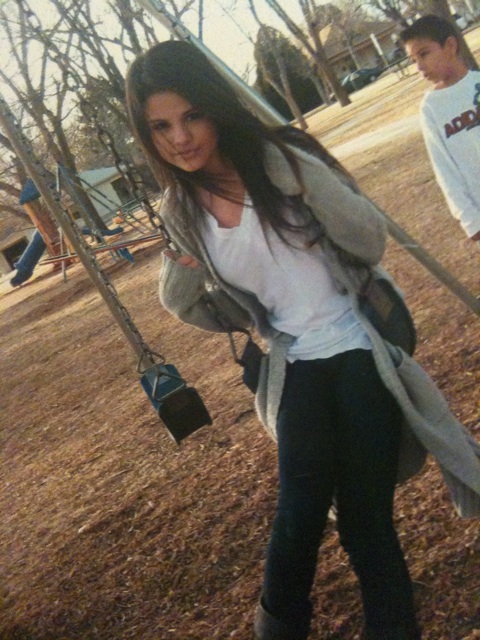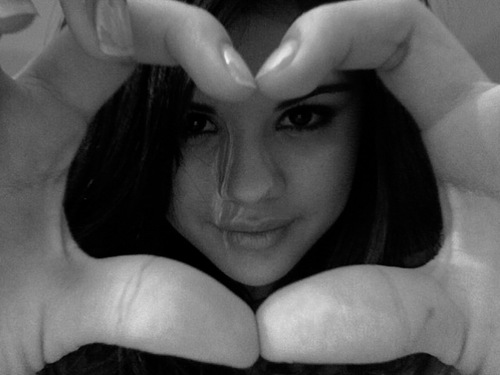 Here Are Pics and I of my best friends.
His name is Ryan. We found a dog and named it Lucky...haha We are crazy and well..let's just say we act the same. I fell for him hard . We could be twins. Lol. JK. HES AH-SUME. He acts all smooth lol well....that's all I got for now on this guy. Love u Ryan I love you Till I die !!!!!!!!!!!!!!!!!!!!!!!!!! Love Love U ! Became friends. 4-9-10.
This is Alex. He's my cool new friend.He Is CutAwesome !! Love It Hate him I don't care all that I want you too know is don't cha hurt him. I love him a lot. We are different but in a good way. He calls me Ree-Ree. And He says if we get attacked by zombies he will trip me. LOL I fell for him too...
; ) So..we met 4-10-10
This Is Allison !! She's so cool. She my first girl friend here. !! -giggles- we are crazy adorable best friends. Met : ) 4-10-10
This Is Jake aka Prince Jake. Yeah you heard me. I met him on the first day here. He's really one of my closest friends. -giggles- Met 4-9-10
My Hackers !!!
ok?! you see that guy up there? you want him right? WRONG! do you know who it is? ME! Im
Ryan
and tish is meh pleasure ta hack this pretty girly who your stalkin! shes Tor and shes AH-MAZIN haha your soo jealous cause shes all mine thats right i claim her! so i promice that if you hurt her ill kill you myself cause im ninja like that! ... well just to clearify im Tori's bestest buddy and were like identical so ill know if you do anything ta hurt her! and hmm.. im a ninja and id hate to have to mess up my fist, so theres your warning...!
PEACE!!
Hacker Alert!
Mwahaha! Ree-Ree You Are Being Hacked By The Coolest Dude Around! [Grins] Just Kidding! Its Alex Here. This Girl Is The Bee`s Knee`s! I Love Her To Bits. And She Rocks! She Has A Little Blushing Problem, Which I Think Is Quite Cute [Smirks] Miss Rosy Cheeks! Together We Can Take Over The World Ree-Ree! [Grins] And She Won Me On The Trampoline [Frowns And Laughs] I Dont Know What i Would Do Without Her! She Is The Umbrella To My Rainy Days! And The Peanut Butter o My Jelly! Love Ya Ree-Ree!
P.S Watch Out Guys! Im On The Look Out..You Hurt Ree-Ree,
I Hurt You!
OH MY HOLY FRIGGIN' CHOCOLATE MILK!!!! Guess who?! It's thee one and only Allison Anna Black hackin Tori Elizabeth Cullen's profile! Tori ish friggin awesomer then anything! Shes awesomer, funnier, and cooler then a penguin playin the bango! -laughs- I'm her first girl best friend on the site! Ain't i speacial?! -laughs- i call her Tori Tomato cuz she blushes :) -laughs- I love her like a sister! So don't hurt her or I'll use my super secret ninja skills on u! Oh shoot, now my super secret ninja skills arent a secret! oh well!haha Tori is UH-to the friggin'-MAZING! Love ya like a sis Tomato Tori! -laughs- byeeee giirl! -laughs-
HEYO!!! *laughs* This the awsomo Prince Jake hacking Princess Tori's Page! Wow how did I get here? *laughs* Okay, So this girl is the MOST Awsome, Funny, Smart Princess EVER!!! I was her best friend here (Ohh Yeah!) Ths Girl is gonna be the next Jackie Chan! She has got Fully Sick Moves! *laughs* I would watch out if I was you! *laughs* She even kicked my butt! So I'm gonna go and leave this AMAZING girl's page! Love ya Princess Tori! *chuckles* PEACE!