Name:Juliette
Orantation:Vampire
Human age / Vampire age: 17 / 650
Status:single and looking
Lez/Straight/Bi:Straight duh!
Bio:Juliette is a litte shy but once you get to know her she will show her real self.Juliette had loved Aaron but he didnt feel that way so they are still friends to this day but Juliette still feels something is missing in her life.Juliette can tune out her her emtion but she knows one guy will be able to break her of tuneing out love.she will stand up for her friends and WILL NOT back down in a fight.She is also the leader of the coven.
Name:Cole
Orantation:Vampire
Human age / Vampire age:16/ 100
Status:Single and Looking
Bi/Gay/Straight:Straight
Bio:Cole is very sweet and he will fight for love and his friends. being a runaway when he was changed by Juliette. he burns in the sun if he des have his ring on.
Name:Emma
Orantation:Human
Status:single and looking
bi/lez/straight:straight
Bio:Emma has had a hard life.she was forced to be an assain by the goverment but the let her go then she met juliette in the goverment that how shes in the coven she isnt a vampire and she doesnt know of them.
Name:Aaron
Orantation:vampire
Human age / Vampire age: 16 / 100
Status:single and looking
gay/bi/straight:straight
Bio: Aaron is brave and fearless.he can turn hes emotions off like anger,love etc.he loves getting in to fight and he can be an a$$hole but mostly hes sweet.
Name:Jenna
Orantation: Vampire.....( laughs) im human.. oh you need proof .. KISS MY A$$!
Human age:18
Status:Single
bi/lez/straight:straight
Bio: Jenna has a kind nature but seeing her sister being killed changed her. Now Jenna has a hard shell which is in need of cracking. shes looking in to vampire right now thinking her sister was killed by one.Jenna will kick a$$ so if i was you dont get on her bad side.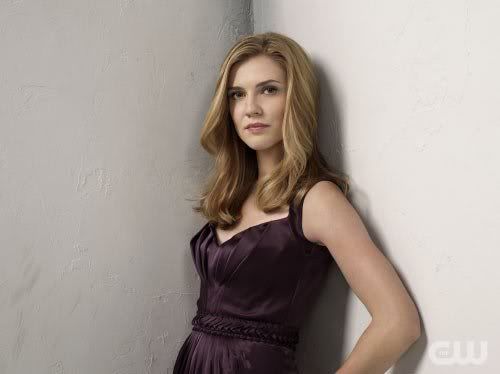 *NOTE: all of the coven vampires burn in the sun without there rings.
Cole and Aaron's ring:
http://img.auctiva.com/imgdata/1/4/0/6/3/0/6/webimg/374437200_o.jpg
Juliette's ring:
http://t3.gstatic.com/images?q=tbn:ANd9GcSV_PuLcGFxMV4uwTIsdn5pWbALEiAes_IOGc7KWrPZNyBDiic&t=1&usg=__D3vr95Z7blAW_paAP45Oki0DQ5Y=