This is the mansion
witch we all 3 live in.
It is very old
 yet we still love this old  manstion it has been passed
down from familly generastion
to generastiom
This Is Ashleys bedroom
it is very magical and  beautiful
her bedroom reminds her of her home when sh was  a child so this is why her bedroom looks
like that
This Bedroom belong to
 Anthony its nice yet elegant
he loves drinkign with friends here its very nice jsut the way he likes it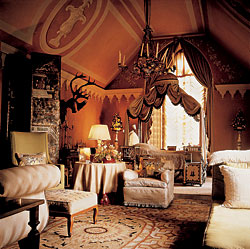 This is Lilly's bedroom. The ELegant bedroom
this is close to what her mother had as a bedroom  before she died having her and her brother and sister.
This is Lily's bathroom dark nice and elegant just the way she likes it
This is Lilly's bathroom beautiful just like her
This is Anthony's redtoom nice and dark yet modern