Take the survey! Only rule? You have to put the picture up of your answer!
Can't find a picture!? Goto Flickr.com or Photobucket & type the word into the image search!
Choose the best one that fits!
Name: Katherine
Age: 23
Fave Color: Blue
Drink: Sprite
Alcoholic Drink: Smirnoff Ice Strawberry Acai
Food: Chicken!
Band: Hanson & Ingram Hill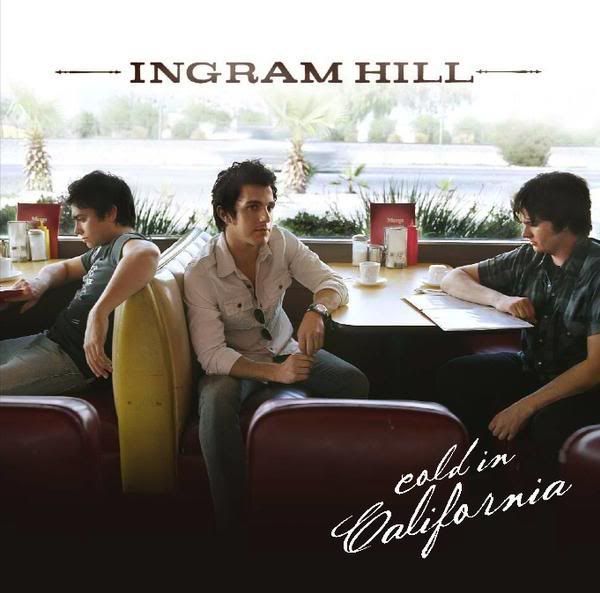 Movie: Legend & Twilight
Book: The Twilight Saga & Night World: Black Dawn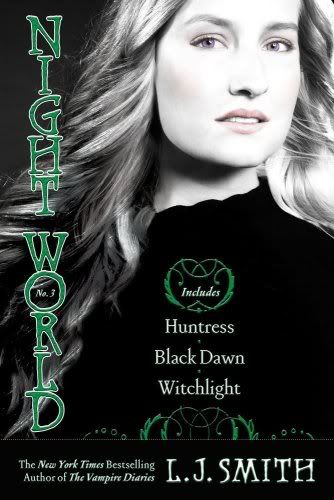 Animal: Dolphin
Candy: Kit Kat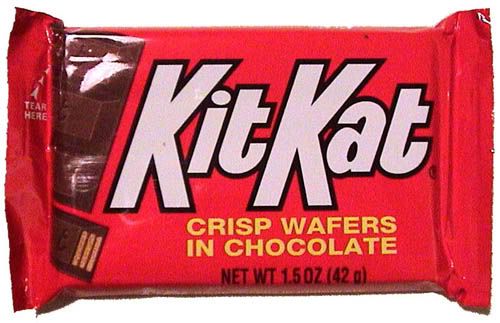 Shoes: Etnies
Plant: Palm Tree
Flower: Lily

Actor: Orlando Bloom & Rob Pattinson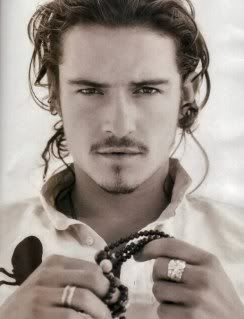 Actress: Sandra Bullock
Tv Show: Lost
Car: Comaro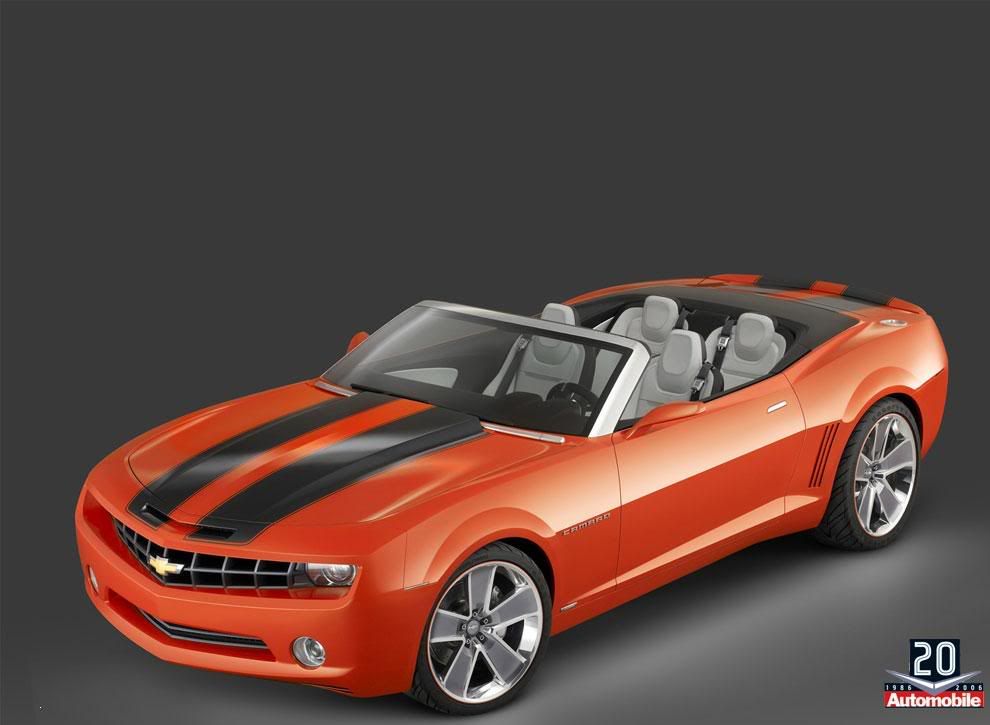 Restaurant: Noodles n Company
Sport: Baseball & Hockey
Hobby: Photography